Webinar
From the Office to the OR : 3D printing Applications for Oral and Maxillofacial Surgery
Wednesday, September 22, 2021, 3:00pm PDT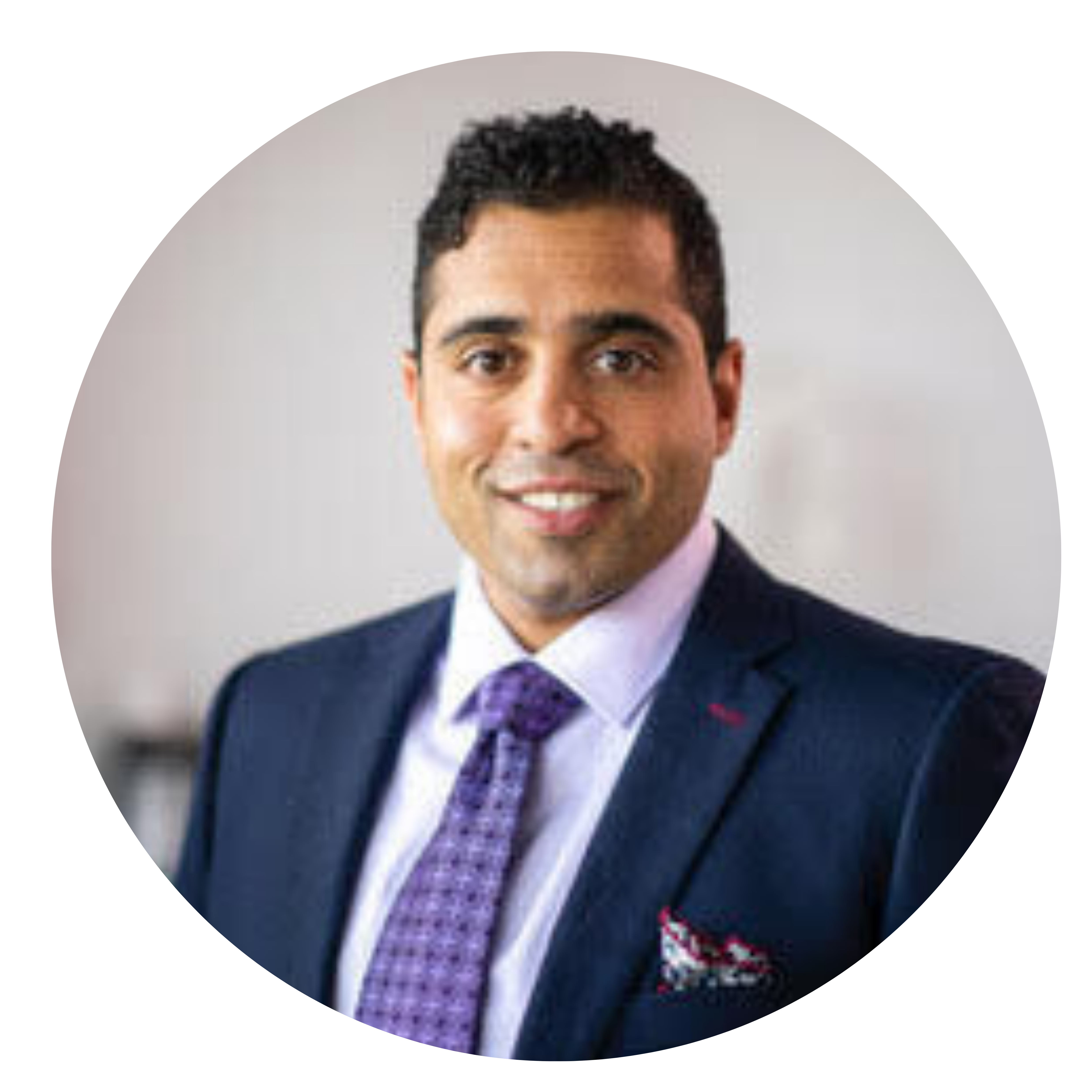 Dr. Baber Khatib
DDS | MD | FRCD(C) | FACS
Read Bio
Webinar Topic
3D printing has revolutionized the dental industry with in-house digital workflows.These workflows have created exciting applications for OMFS surgeries. In this webinar, Dr. Baber Khatib will share his experience with POC 3D printing and full scope oral and maxillofacial surgery, from everyday office implants to complex hospital-based procedures including trauma and cancer reconstructive surgery.
Course Objectives:
Provide an overview of in-office 3D printing for OMFS surgeries from the clinic to the OR

Demonstrate how technology has helped elevate the standard of care for maxillofacial surgery

Learn how Dr. Khatib uses 3D printing to enable the "Jaw in Day®" surgery


Using the SprintRay Ecosystem
Crown and Denture Workflows
In-office Occlusal Guard Workflows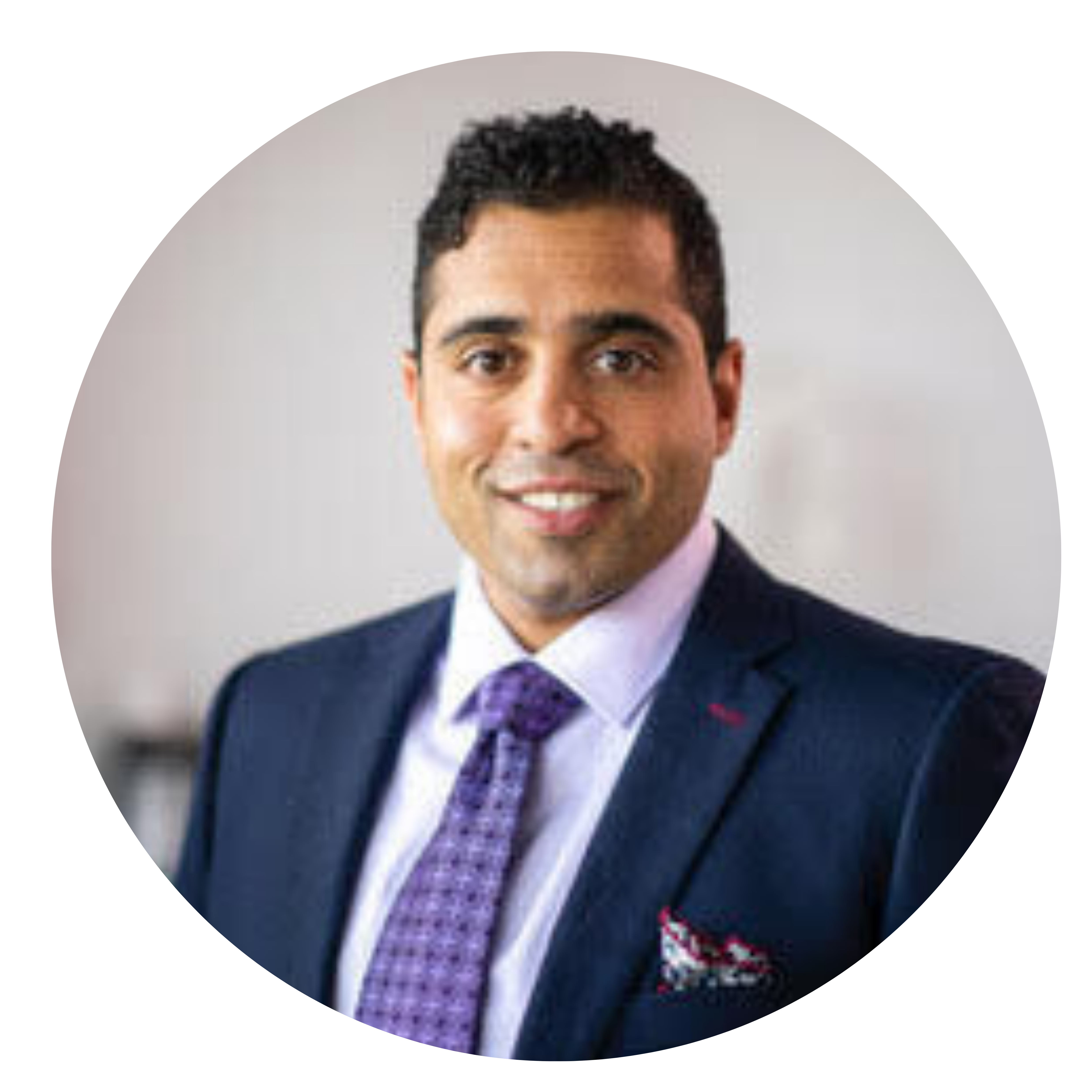 Dr. Baber Khatib
DDS | MD | FRCD(C) | FACS
Baber Khatib is an OMFS board certified by both the Canadian and the American Board of Oral and Maxillofacial Surgery. He completed fellowships in Advanced Craniomaxillofacial Trauma and Reconstructive Surgery as well as Head and Neck Oncologic Microvascular Reconstructive Surgery. He is a clinical assistant professor in the Department of OMFS at Oregon Health Science University and directs the resident rotation with the Head and Neck Institute.
He is an innovator, continually working to tackle the challenging problems that his patients face. He has established himself very quickly as one of the premier facial reconstructive surgeons at the Medical University of South Carolina where he became the first surgeon to perform "Jaw in a Day" surgery. This mean that he performs primary facial and dental reconstruction simultaneously in one surgery, where he would resect a patient's jaw tumor, reconstruct the bone with a fibula flap, place dental implants into the fibula, and restore the dental implants with prosthetic teeth. Traditionally, this was a treatment plan that would take up to two years to reach fruition. He has also performed the first Cancer Jaw in a Day on the West Coast and continues to innovate. He regularly applies technology and 3D printing to all aspects of his surgical practice and has a special interest in giving smiles back to those who deserve it most – trauma and cancer patients.