Dr. Paul Zhivago & Dr. Grace Kim
Ceramic Crown Experts
Start Masterclass
Learn From the Best
Fill out the form to access all SprintRay Masterclass content for free.

Scan
Capture Data
Expert data collection is the first step to personalized 3D printed definitive crowns. Use any scanner to capture the post-prep anatomy of your patient. SprintRay has partnerships with major scanner brands, but our ecosystem accepts files from any manufacturer.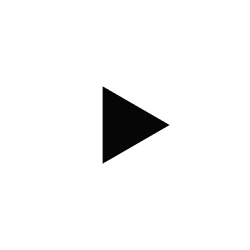 DESIGN
Submit to Cloud Design
DESIGN
Submit to Cloud Design
Featuring SprintRay Cloud Design Services powered by artificial intelligence to bring you the fastest, most reliable Ai design for posterior crowns on the planet. Upload the tooth prep, opposing arch, and bite scans and get a design in 5 minutes or less.
$15 per design

5 minutes or less turnaround

Receive the print file. Simply press print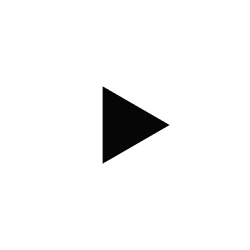 Process for Delivery
Clinical Preparation
Process for Delivery
Clinical Preparation
Wash & Cure

Submerge the ceramic crown in a small bowl of IPA, then brush to remove all residue. Dry the part with compressed air and clean with a paper towel. Place it in ProCure 2, and select the 'Ceramic Crown' curing profile.

Wash & Characterize

For postcure wash, follow the same procedure as the precure wash. Once the crown has been washed a second time, it can be characterized and glazed. using a common glaze kit or polished to the patient's aesthetic needs with a lab handpiece and a lathe.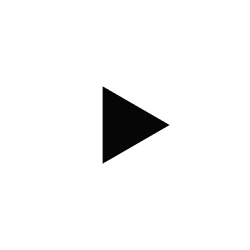 Deliver
Placement
Use an adhesive, followed by a resin based cement for luting the crown to the prepped tooth. Sand-blasting the intaglio surface of the crown before using adhesive is highly recommended.
Deliver same-day crowns for as little as $7

Increase case acceptance by offering same-day delivery

Experience a new class of ceramic dominant resin designed for 3D printed definitive restorations