Webinar
Improving the Implant Workflow with SICAT and SprintRay's 3D Printing Solution
Thursday, June 10, 2021, 3:00pm PST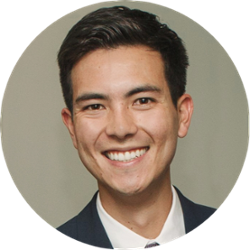 Dr. Storm Hagen
CEREC Trainer and Digital Workflow Expert
Read Bio
Webinar Topic
Learn how to easily design and print surgical guides using SICAT software and SprintRay 3D printing.
Dr. Hagen will show you how to use the SICAT software to digitally merge CT and intraoral scans for full digital implant planning. You'll also see how easy it is to directly export plans for implants, OSA appliances, functional prosthetics, and more to your SprintRay printer for guide fabrication.
COURSE OBJECTIVES
Discuss SICAT Suite applications for implant planning, appliance-based treatment of snoring and OSA, endodontic treatment, functional prosthetics, and more.
Learn how using the SICAT Suite with SprintRay 3D printing can improve your WOPR (workflow, outcomes, patient experience, and ROI).
Using the SprintRay Ecosystem
Crown and Denture Workflows
In-office Occlusal Guard Workflows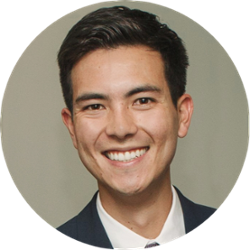 Dr. Storm Hagen
CEREC Trainer and Digital Workflow Expert
Dr. Storm Hagen grew up in the dental office. Having a hygienist mother and a dentist father meant that he spent much of his youth working various jobs in the front and back office.
He completed his undergraduate education at UCLA and graduated from the University of the Pacific Arthur A. Dugoni School of Dentistry with high honors.
Today, Dr. Hagen is a CEREC trainer and digital workflow expert, traveling across the country to help practices integrate technology into their workflows. He lives and practices in Fountain Valley, California.