Dr. Brandon Owen
Worldwide Leader in Indirect Bonding
Start Masterclass

Scan
Capture Data
Every procedure starts with solid data collection. Capture intraoral scan data and make sure to wrap the incisors for maximum accuracy.
Compatible Scanners
3Shape
Medit
Carestream
CEREC
And more!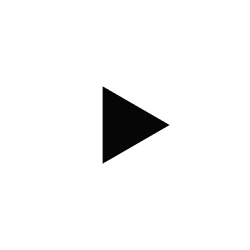 Plan
Treatment Plan
Take your scan data and turn it into a printable design. Dr. Owen uses DIBS AI software to create IDB trays.
Total Treatment Control
Custom braces
Predictable movement
Great fit every time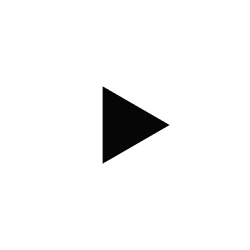 Print
Print and Process
Export your IDB tray to RayWare and 3D print in around 40 minutes. Wash and post-cure your trays for FDA compatibility and optimal mechanical performance.
Frictionless Printing Workflow
Rapid prints with SprintRay Pro
One-touch wash with Pro Wash
FDA-compliant outputs with Pro Cure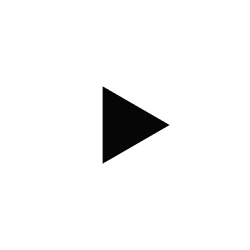 Fabrication, Simplified
From design to print to patient delivery, SprintRay delivers the promise of digital dentistry by offering a fully-integrated 3D printing solution. Cut long lead times, learning curves, and costs associated with traditional lab and CAD/CAM production by introducing the Frictionless Workflow into your practice with the SprintRay ecosystem.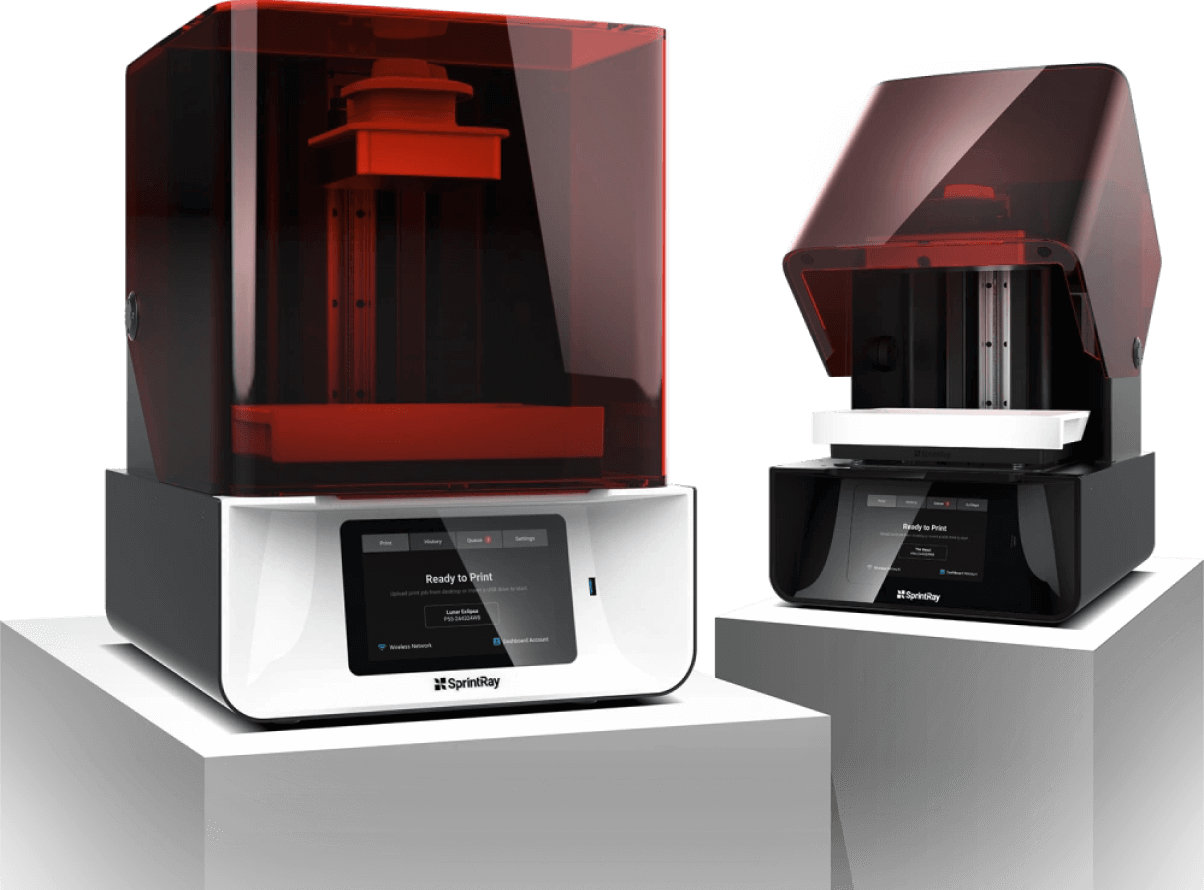 Process for Delivery
Clinical Preparation
Process for Delivery
Clinical Preparation
Place the brackets in each IDB tray arch and preload them with adhesive. Make sure to store trays in a dark box to avoid premature curing.
Preparation Tips
Use forceps to load brackets
Pre-apply adhesive for max speed
Keep trays in dark box until placement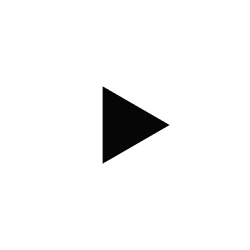 Deliver
Placement
Once the tray has been placed on the arch, apply buckle pressure and cure with handheld curing light. Repeat across the arch, then peel the tray away.
Benefits of Indirect Bonding
Full control over placement
Delegate process to staff
Individuated tooth movement