Stress is damaging our oral health
Grinding.
Clenching.
Chomping.
No more.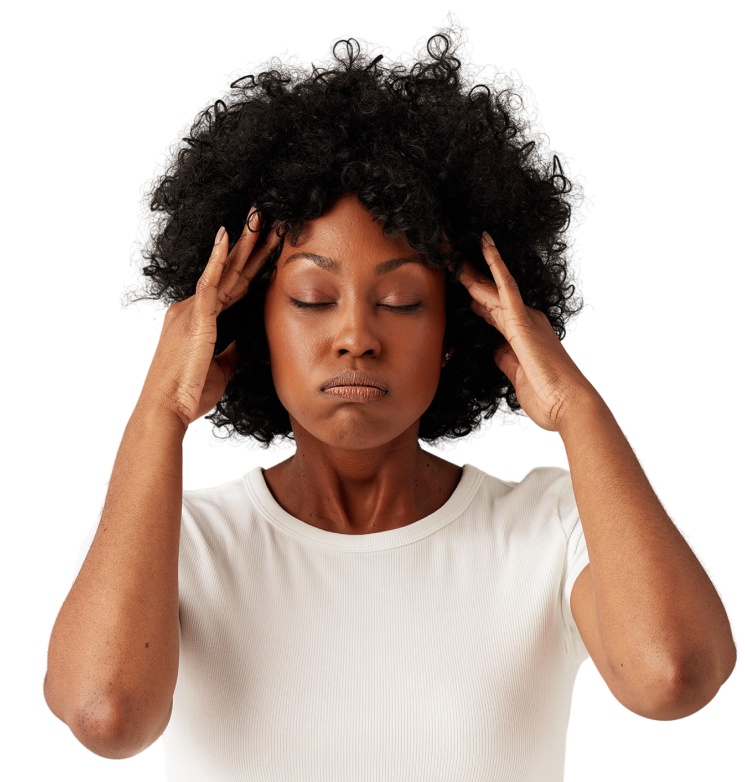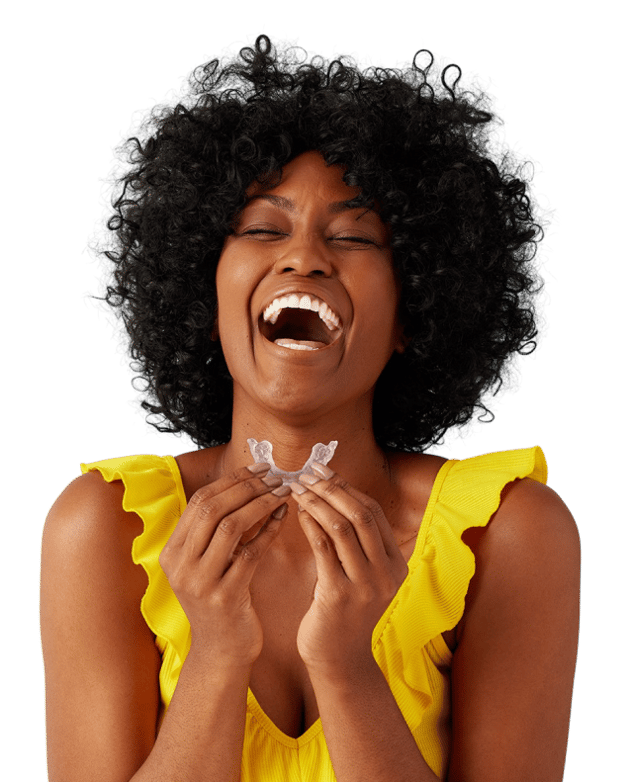 We live in anxious times. A recent ADA survey found that more than 70% of dentists are seeing an increase in patients grinding and clenching. More people are cracking teeth, waking up with headaches, and experiencing jaw pain.
But 3D printing with #protectasmile can help you provide a new level of care to your patients, delivering more night guards to those who need them.


Find a Dentist
Stress Bites
A recent ADA survey confirmed that parafunctional sleep issues are on the rise among dental patients.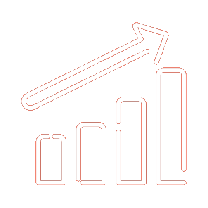 Grinding
70% of dentists reported an increase in patients grinding and clenching.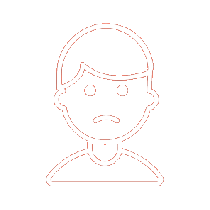 Cracked Teeth
60% of dentists reported an increase in cracked teeth and TMD issues. Interrupted Sleep
These parafunctional habits exacerbate existing sleep issues caused by stress.
Familiar Signs
Every day, patients that could benefit from a night guard walk into our practices and clinics.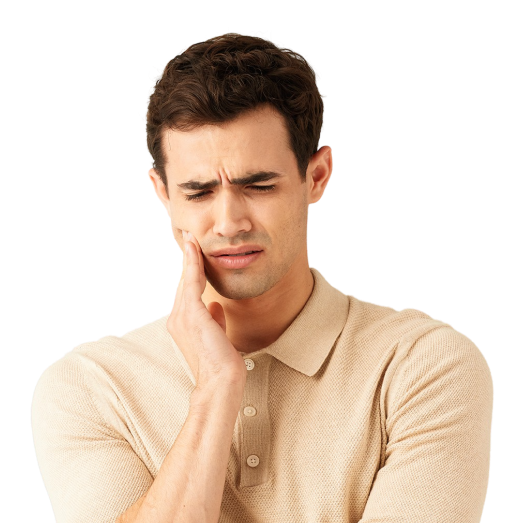 The

Bruxer
My symptoms
Grinding | Jaw Pain | Sensitive Teeth
The bruxer doesn't realize it, but they're grinding, chomping, and scraping away at their enamel while they sleep. A night guard can help protect them from tooth fracture, jaw pain, and more.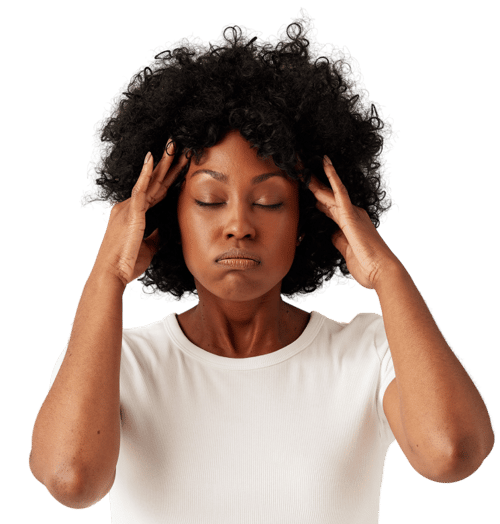 The

Drowser
My symptoms
Headaches | Poor Sleep | Jaw Pain
The drowser doesn't know why they're always so tired, but you see the signs. A night guard can help them sleep more soundly by helping relax their jaw, giving them brighter mornings.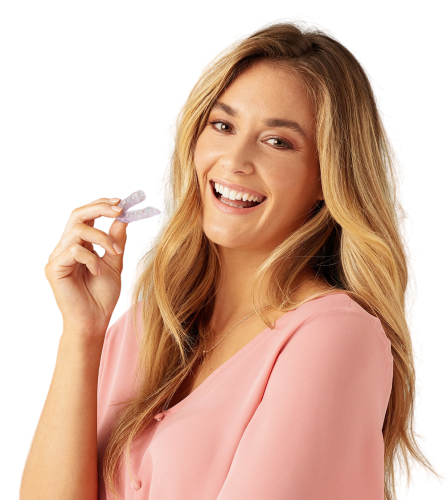 The

Investor
I have
Veneers | Implants | Crowns
Investors have spent thousands on aesthetic or restorative operations. A night guard helps them protect the delicate results of those complex procedures.
Traditional Production Methods Are Letting Us Down
Traditional methods for night guard production can take weeks and cost hundreds of dollars. These long lead times and high costs get passed on to patients, making them less likely to accept treatment.
Night Guard Delivery Time
1 HR


3D Printed
7 Days

Traditional Lab
Night Guard Cost

3D Printed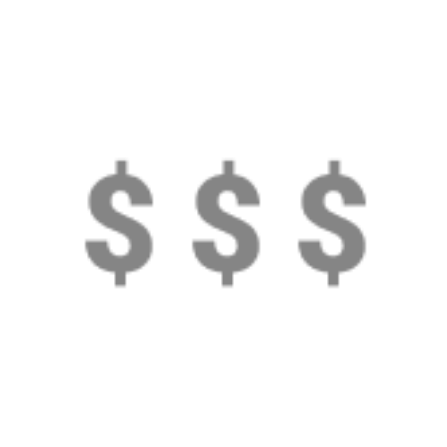 Traditional Lab