Webinar | AGD | CE Credits
Dental 3D Printing 101
Thursday, August 17, 2023, 4:00pm PDT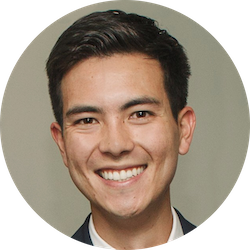 Webinar Topic
Join Dr. Storm Hagen in a webinar showcasing how 3D printing continues to transform dentistry. Learn how to implement efficient digital dental workflows and deliver quality dental appliances in-office and same-day. Save time for your practice and patients while reducing production costs.
Course Objectives:
Provide an overview of the scan-to-print digital workflow for dental 3D printing in-office

Demonstrate how the digital in-office workflow can help dentists deliver appliances while reducing costs and lead times

Gain understanding of available design services and materials for 3D printing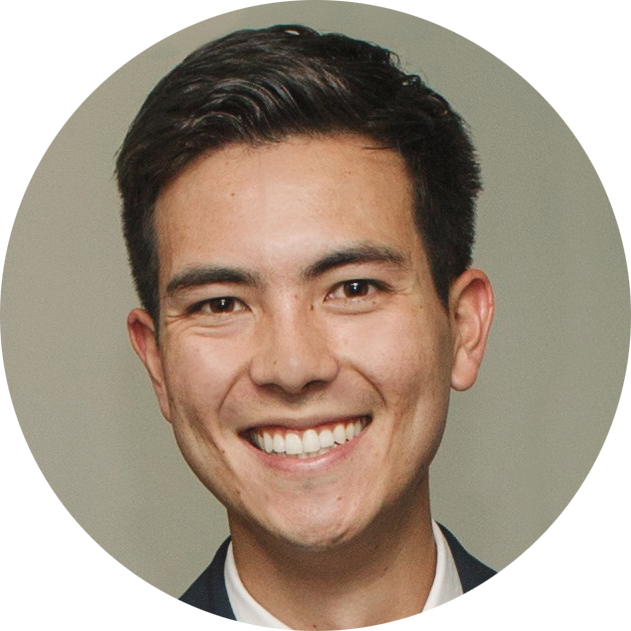 Storm Hagen, DDS
Meet Dr. Storm Hagen, a CEREC trainer and digital workflow expert. With a hygienist mother and a dentist father, he immersed himself in the dental world from a young age.
Driven by his passion, Dr. Hagen pursued his undergraduate studies at UCLA and graduated with high honors from the University of the Pacific, Arthur A. Dugoni School of Dentistry.
Today, Dr. Hagen assists practices in seamlessly incorporating technology into their existing workflows. Residing and practicing in Fountain Valley, California, Dr. Hagen continues to make a significant impact in the field of digital dentistry.