Webinar | AGD | CE Credits
Full Arch 3D Printing Workflows
Thursday, November 16, 2023, 4:00pm PDT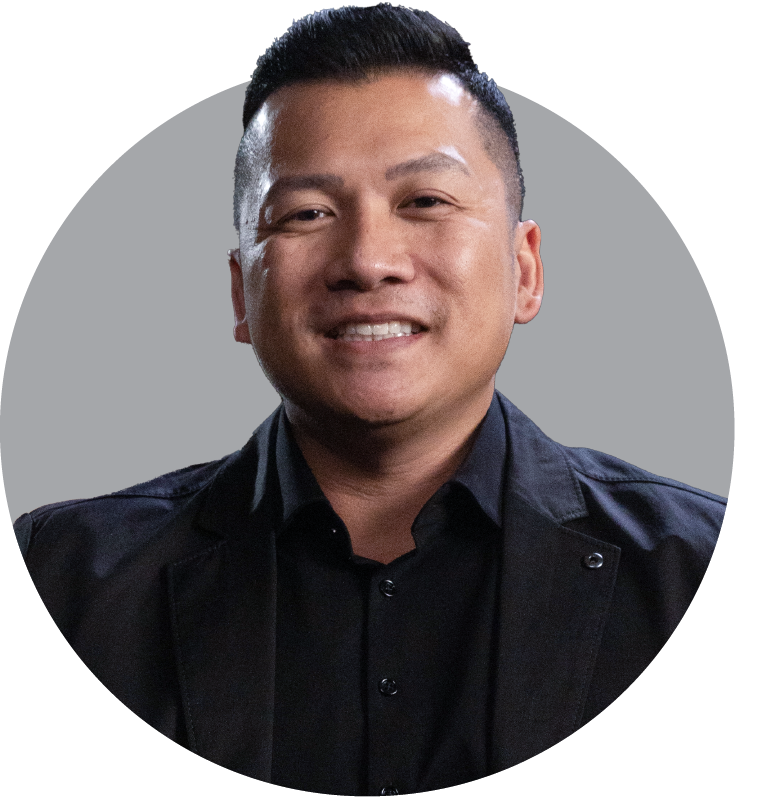 Course Overview
Discover all-new 3D printer hardware that speeds up print times for the most common dental appliances. In this webinar, Dr. Mike Tran will focus on the fixed hybrid denture workflow and the only 3D printing resin on the market with FDA clearance for fixed hybrid dentures. He will also show the versatility of specialized 3D printing hardware and how it significantly reduces print times of night guards, dental models, removable dentures, and more.
Course Objectives:
Understand the use of in-office 3D printers, from nesting, post processing procedures, and characterization to deliver same-day care

Learn about the first 3D printing resin FDA cleared for fixed hybrid dentures

Explore the versatility and efficiency of 3D printing to streamline multiple workflows and provide more chairside care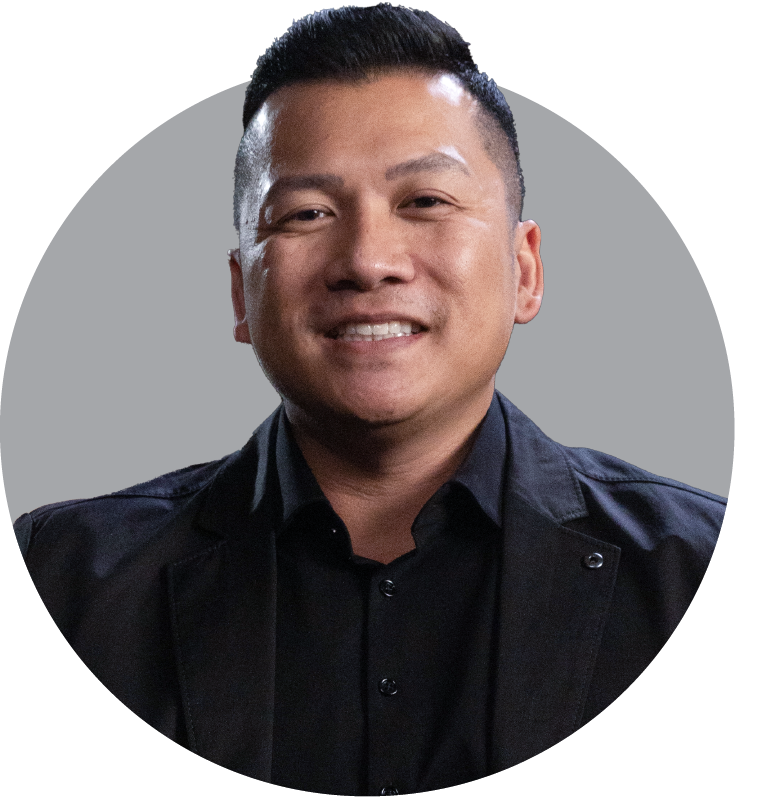 Dr. Mike Tran
Dr. Michael Tran holds two Bachelor's degrees and an MBA from Texas Tech University and completed his Doctor of Dental Surgery degree at Howard University in Washington, DC. Dr. Tran completed an Advanced Education in General Dentistry residency at the University of Texas Health Science Center in Houston. Dr. Tran is a pioneer and leader in evolving digital dentistry who teaches digital dentistry techniques and workflows with his 3D Implant Institute. He has now taught hundreds of other doctors how to place implants surgically.