Lecture | 7 CE Credits
3D Printing in Cosmetic, Restorative, and Implant Dentistry
Saturday, June 3, 2023, 8:30am-4:30pm PDT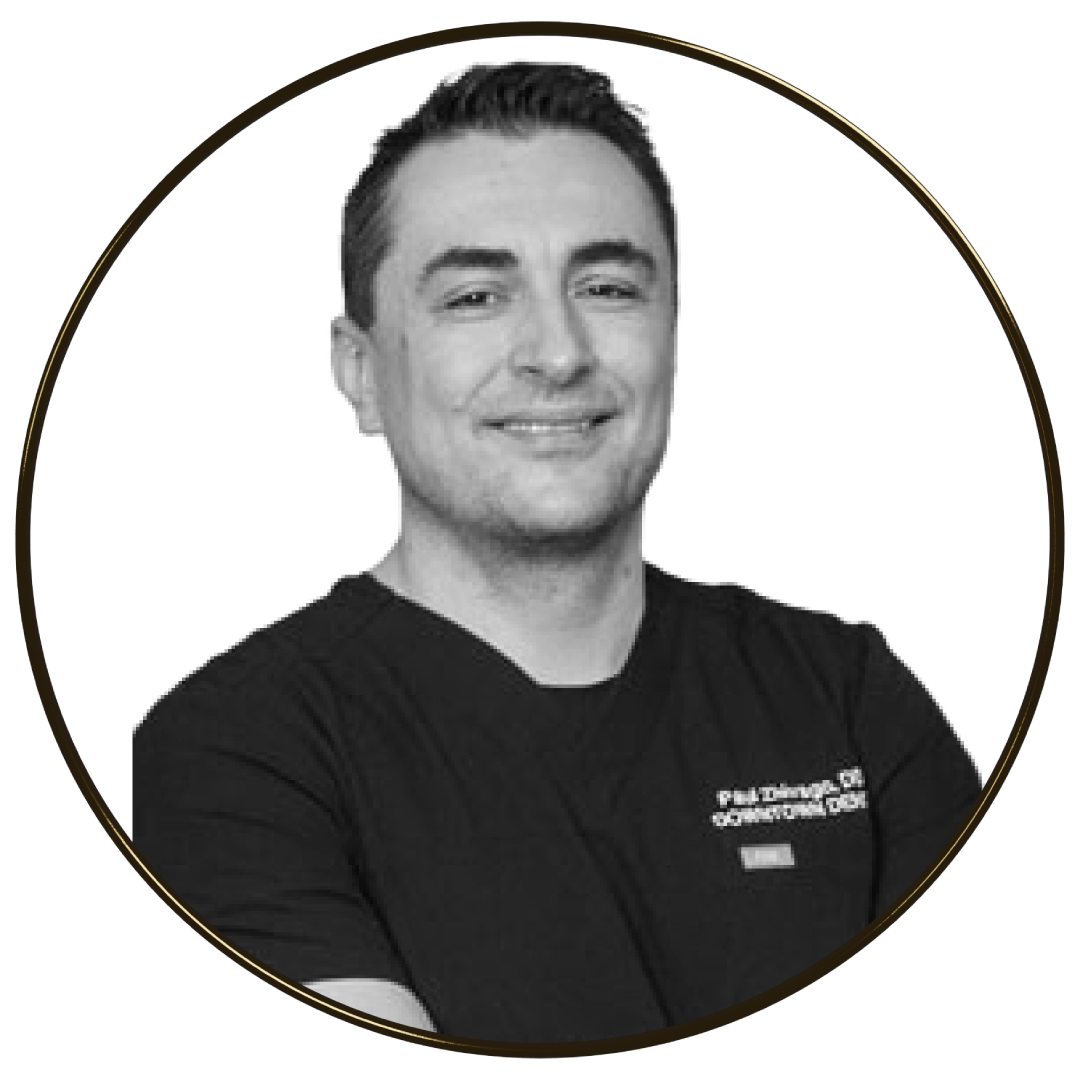 Learn how to use dental 3D printing cosmetic, restorative, and implant dentistry to enhance accuracy and efficiency. Dr. Paul Zhivago will walk through clinical 3D printing workflows such as:
Ceramic hybrid single unit restoration,
Smile design aesthetic workflows, and
Full arch reconstructions.
Dr. Zhivago will also showcase how to use 3D printing technology for complex treatments, combining surgical procedures and principles with restorative prosthodontic workflows.
Course Objectives:
Learn how dental 3D printing technologies can be used to improve clinical routines
Understand 3D printing ecosystem from hardware, design services, and 3D printing materials
Gain a hands-on look into 3D printing demonstrations for cosmetic, restorative, and implant cases

Breakfast and lunch and happy hour are included.


Registration fees: $1,195 – Per person

Method: Lecture: 7 CE Credits

Location: 📍SprintRay University


2710 Media Center Drive Suite 100




Los Angeles, CA 90065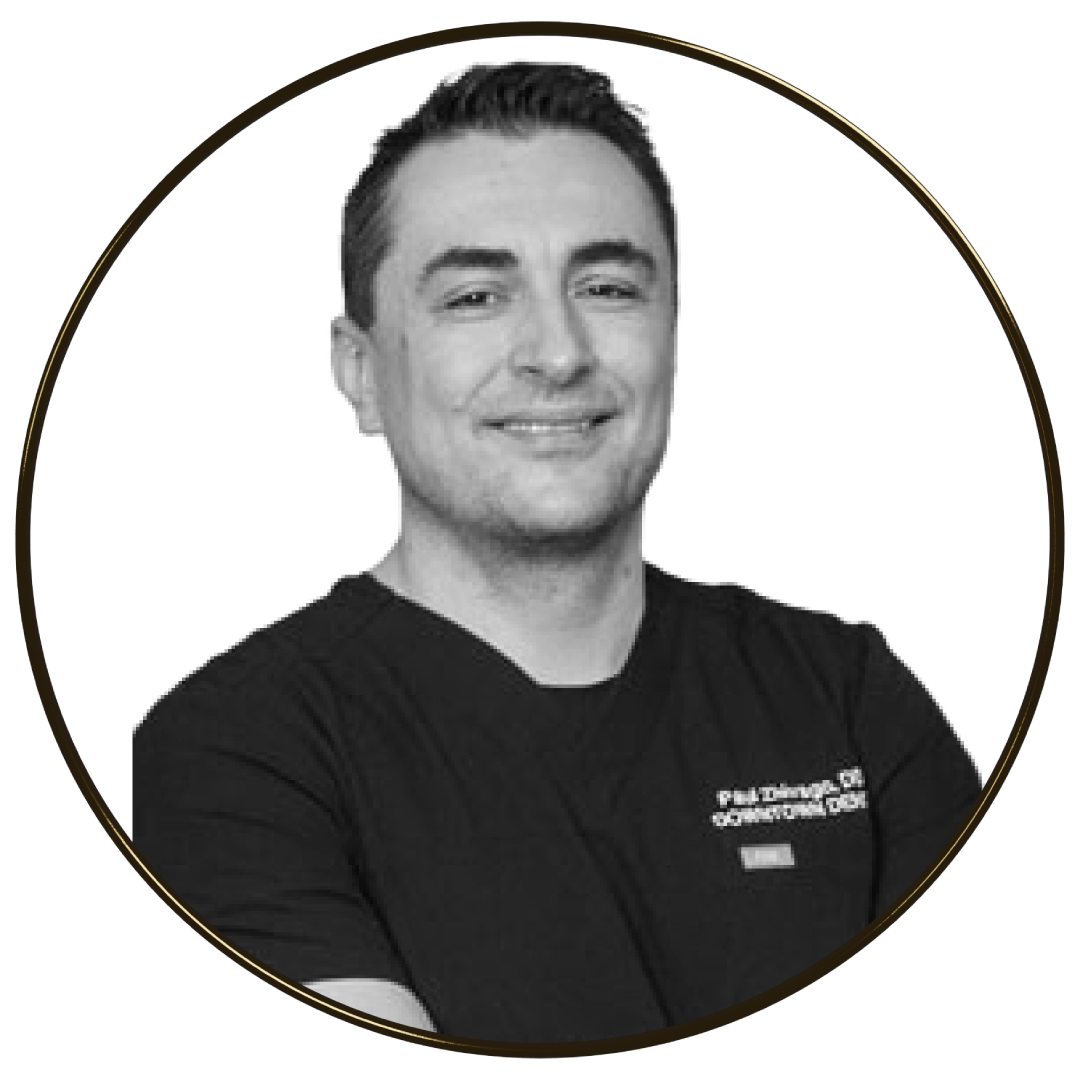 Dr. Paul Zhivago
Dr. Paul Zhivago received his Doctor of Dental Surgery degree from New York University College of Dentistry where he also completed his education as a Prosthodontist.

He is a specialist in Esthetic, Restorative, and Implant Dentistry and lectures nationally and internationally on the topic of Digital Dentistry. Currently, he is an Associate Professor in the Department of Prosthodontics at NYU College of Dentistry and teaches the digital dentistry course for the Post Graduate Prosthodontic Department.

He was nominated in 2017 for the Edison Award and also voted in 2017 as one of the 40 Best Dentists under 40 years in the United States for his innovations in the field of digital dentistry and open workflows in CAD/CAM.

His in-depth knowledge to operate digital data and his expertise in 3D design allows him to utilize modern tools of contemporary dentistry to individualize restorations for every possible case independent of any specific predetermined workflows in order to customize every case to the specific patient he treats.

He always strives to get to the next level of this profession to be able to provide the best care for his patients. This is reflected in his extensive training in the US and Europe.

He is a member of the American Dental Association and the American College of Prosthodontics.