Webinar | CE Credits
3D Printing Definitive Ceramic Crowns Chairside
Thursday, March 9, 2023, 4:00pm PDT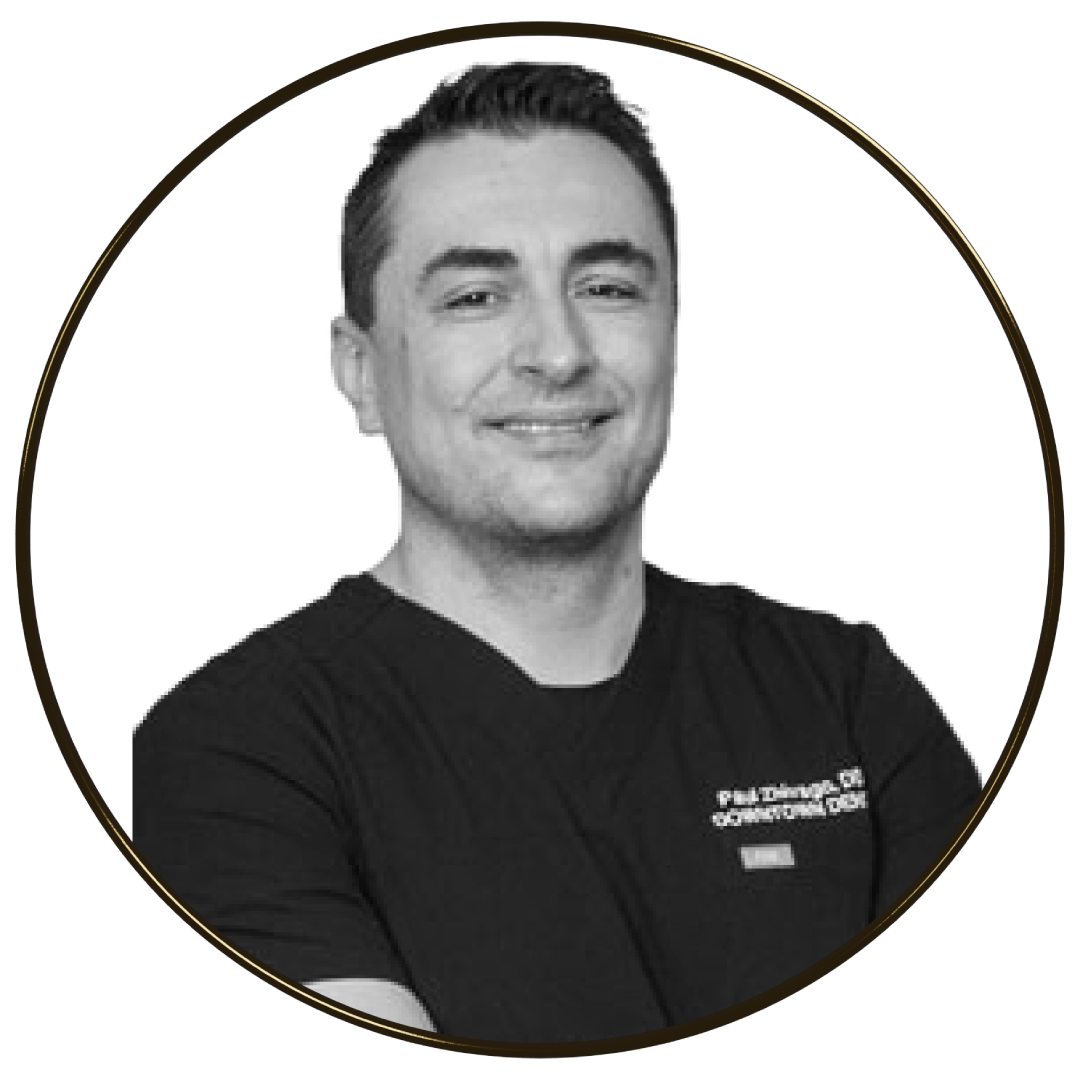 Webinar Topic
In this webinar, Dr. Paul Zhivago will discuss the world's first 3D printing ecosystem that's designed to fabricate definitive ceramic crowns in-office - and why it's a big game-changer.
This year, the ADA opened up the door for 3D printed ceramic crowns to be reimbursed using CDT codes previously reserved for zirconia and lithium disilicate.
The Ceramic Crown Ecosystem includes a new class of premium, ceramic dominant resin, automated crown design powered by AI, and a hardware advancement engineered for workflow speed. This is a revolutionary system that will change the way you approach chairside restorative dentistry.
Learning Objectives:
How to fabricate crowns using ceramic-dominant 3D printing resin designed as part of a comprehensive chairside restoration ecosystem

How to implement the digital workflow from scan to AI design, print, and post-processing

The benefits of 3D printing definitive crowns, including the CDT code for reimbursement, ROI, patient care, and best practices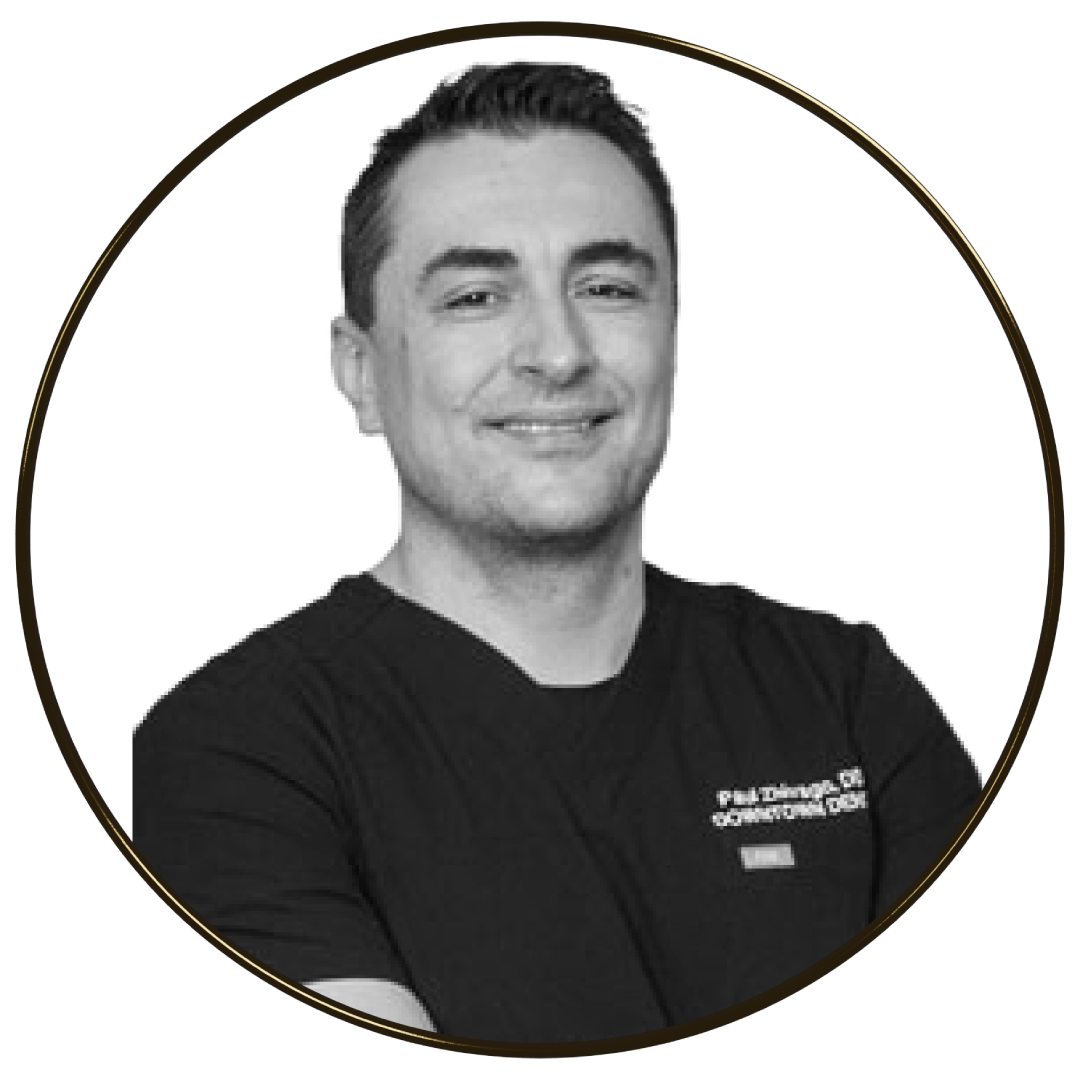 Dr. Paul Zhivago
Dr. Paul Zhivago received his Doctor of Dental Surgery degree from New York University College of Dentistry where he also completed his education as a Prosthodontist.

He is a specialist in Esthetic, Restorative, and Implant Dentistry and lectures nationally and internationally on the topic of Digital Dentistry. Currently, he is an Associate Professor in the Department of Prosthodontics at NYU College of Dentistry and teaches the digital dentistry course for the Post Graduate Prosthodontic Department.

He was nominated in 2017 for the Edison Award and also voted in 2017 as one of the 40 Best Dentists under 40 years in the United States for his innovations in the field of digital dentistry and open workflows in CAD/CAM.

His in-depth knowledge to operate digital data and his expertise in 3D design allows him to utilize modern tools of contemporary dentistry to individualize restorations for every possible case independent of any specific predetermined workflows in order to customize every case to the specific patient he treats.

He always strives to get to the next level of this profession to be able to provide the best care for his patients. This is reflected in his extensive training in the US and Europe.

He is a member of the American Dental Association and the American College of Prosthodontics.