Webinar
3D Printing Hybrid Materials for Full Mouth Rehab
Thursday, January 20th, 3:00 PST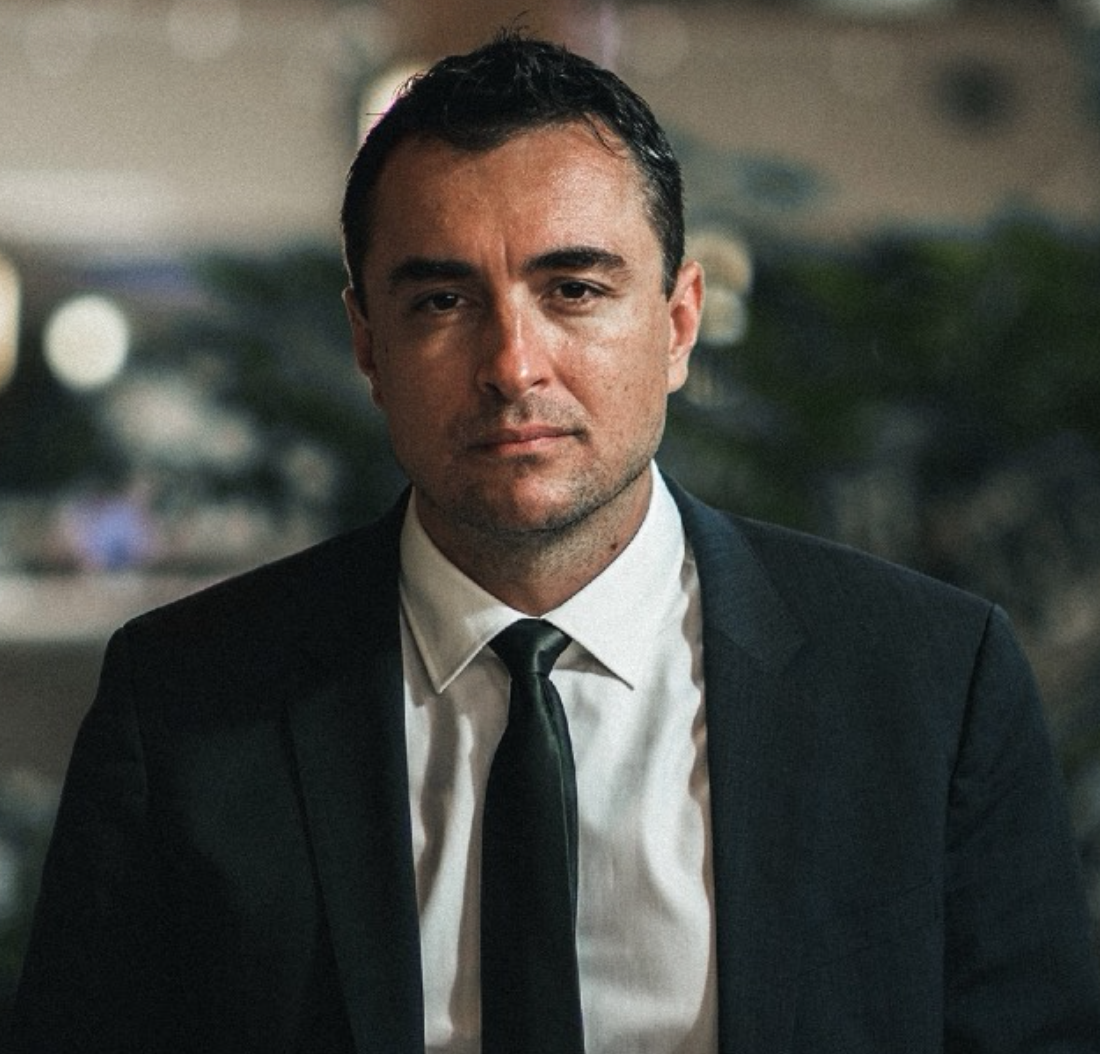 Dr. Paul Zhivago
Board Certified Prosthodontist
Read Bio

Webinar Topic
Dental 3D printing has elevated patient care due to the speed and efficiency of the digital in-office workflow from scan to print. SprintRay is at the forefront of 3D printing technology and its in-house resins, such as the OnX nanoceramic hybrid, help dental professionals provide the best in full-mouth rehabilitation.
COURSE OBJECTIVES
How hybrid 3D printing materials are stronger and more aesthetic
Why using hybrid 3D printing materials lowers manufacturing costs in the office and labs
The SprintRay 3D printing workflow from scan to print
Using the SprintRay Ecosystem
Crown and Denture Workflows
In-office Occlusal Guard Workflows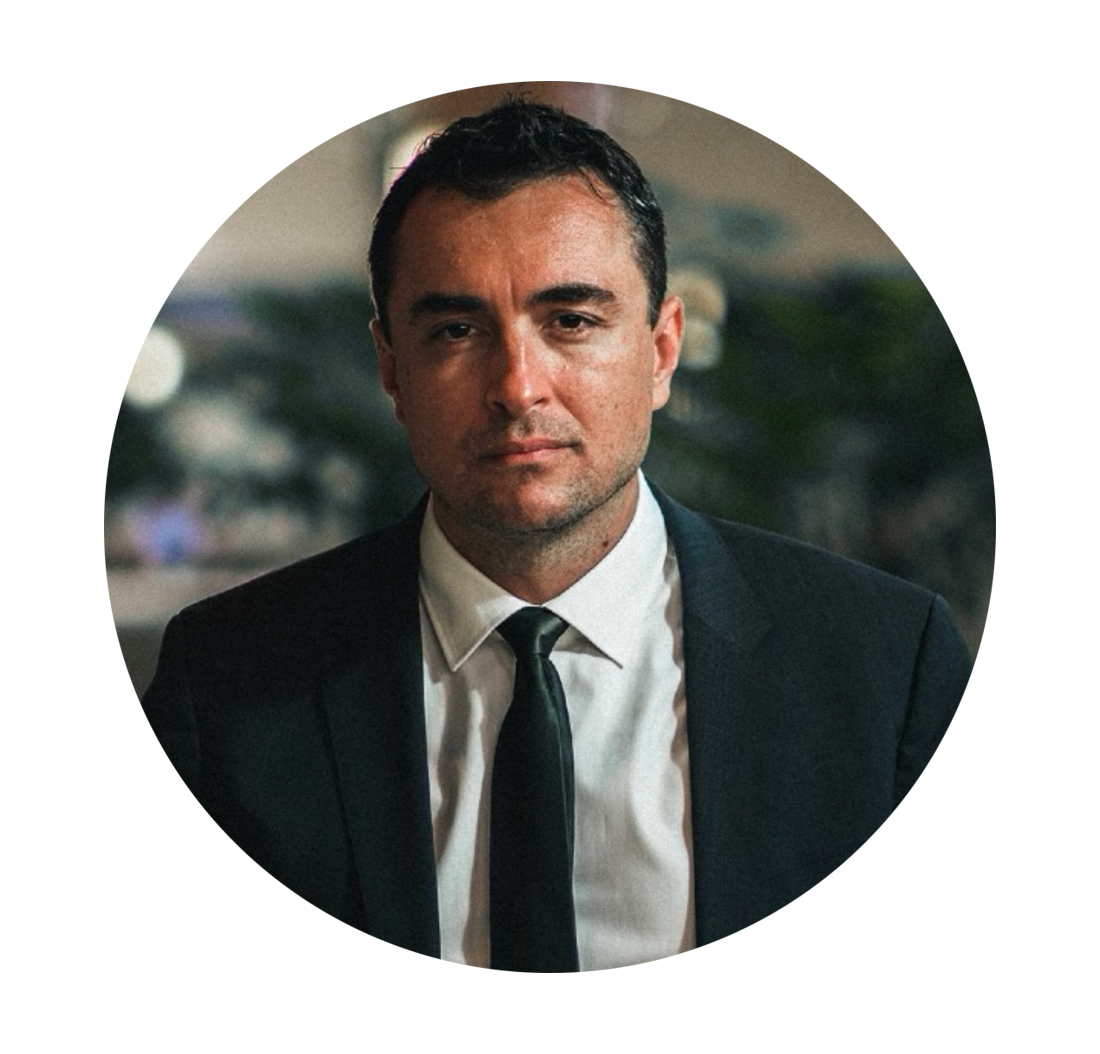 Dr. Paul Zhivago
Board Certified Prosthodontist
Dr. Paul Zhivago received his Doctor of Dental Surgery degree from New York University College of Dentistry where he also completed his education as a Prosthodontist. He then trained at Columbia University College of Dental Medicine as a surgical and an implant fellow.
He is a specialist in Esthetic, Restorative, and Implant Dentistry and lectures nationally and internationally on the topic of Digital Dentistry.
Currently, he is a Clinical Assistant Professor in the Department of Prosthodontics at NYU College of Dentistry and teaches the digital dentistry course for the Post Graduate Prosthodontic Department.
He developed unique workflows in restorative and implant dentistry to deliver a customized result for his patients with the help of digital dentistry.
His in-depth knowledge to operate digital data and his expertise in 3D design allows him to utilize modern tools of contemporary dentistry to individualize restorations for every possible case independent of any specific predetermined workflows in order to customize every case to the specific patient he treats.
He is a member of American Dental Association and the American College of Prosthodontics.